Advisors adapt to changing CRE market amid pandemic and economic contraction
Sarasota, Florida (May 07, 2021) – During the first quarter of 2021, advisors from the SVN Commercial Advisory Group and SVN Coastal Commercial Advisors completed more than 50 deals exceeding a total of $13 million. The number of deals is only slightly less than that of 2020's first quarter, which included mostly pre-pandemic business.
"Having fewer deals this time around was pretty much a given, but there's plenty to be encouraged about," said Matt Christian, Managing Director of SVN Commercial Advisory Group and SVN Coastal Commercial Advisors. When all publicly traded CRE brokerages were down in 2020, SVN was up. Against double-digit declines in the industry and a market filled with uncertainty, SVN had a record year.
The largest transaction of the quarter was a $4.2 million retail property formerly occupied by a Walgreens pharmacy at 930 8th Avenue West in Palmetto, Fla. Thanks to his deep knowledge of the local market and his many industry connections, Tony Veldkamp, CCIM, Senior Advisor, arranged for this "off-market" deal. The building contains more than 15,000 square feet and sits on 1.4 acres.
Other major transactions in Q1 2021 included:
A retail property within view of the Gulf of Mexico, formerly an ice cream and fudge store in business for 30 years.

Mike Migone, CCIM, Senior Investment Advisor

, managed the $2.4 million sale of the property at 219 Gulf Drive in Bradenton Beach, Fla.

A $2 million land deal by Veldkamp and

Matt Fenske, Advisor

. The property was a 30-acre development site at 1420 28

th

Ave. East in Ellenton, Fla., part of an industrial complex off US-301.

A $1.3 million retail-space deal managed by

Bob Morris, Senior Advisor

. The building at 437 Burns Court in Sarasota, Fla., has functioned as a 168-seat restaurant that allows for a full liquor license.

An industrial warehouse at 1215 50th Avenue Plaza West in Bradenton that sold for $1.1 million.

Gail Bowden, Senior Investment Advisor

, managed the deal. The building contains 16,300 square feet.

A $1.1 million land deal at Beneva and Road and Village Green in Sarasota, Fla., managed by Morris.
"Our people were able to adapt well to the changing market, and that flexibility has made a big difference for us," said Christian. "Some commercial real estate sectors took a major hit as a result of COVID-19, including hospitality, retail, and office buildings. But others remained strong: multifamily, industrial, land development, and medical. We've concentrated on the more resilient parts of the market and it's paid off."
A full-service commercial real estate brokerage firm, SVN Commercial Advisory Group, and SVN Coastal Commercial Advisors work with large corporations, middle-market businesses, and individual entrepreneurial investors. Both groups provide advisory services for the sale, leasing, and management of commercial properties. The advisors have deep experience working with many types of investment real estate. They serve the greater areas of Sarasota, Manatee, Charlotte, Hillsborough, Pinellas, Hernando, and Pasco counties. For more information on the SVN Commercial Advisory Group and SVN Coastal Commercial Advisors, visit suncoastsvn.com.
Contacts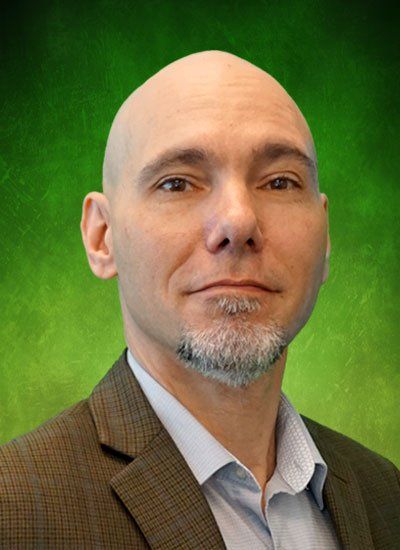 Ken Zeszutko, Z Corp PR & Digital, 321-213-1818 / kenz@zcorppr.com
Matt Christian, SVN Managing Director, 941-343-4520 / matt.christian@svn.com