BRADENTON, Fla. (January 27, 2020) – Savlan Capital, the new owners of the Bradenton Financial Center, located at 1401 Manatee Ave West, have made a considerable play on the future of Bradenton's tallest office building. The company purchased the property in June of 2019 with the intention of bringing the iconic building into the 21st century with strategic capital improvements.
The owners are investing $1M in capital improvements in both exterior and interior upgrades. The exterior of the building and attached garage have received new paint, a refreshed landscape design, and a series of silk artwork banners outlining the property. Updates to the interior of the building include a total lobby redesign, a marine life wire-art installation, as well as a new state-of-the-art touch screen directory. Additionally, the common areas and restrooms on each floor are refreshing and modernizing.  Updates are being completed throughout the building including move-in ready suites.
"The improvements made to the Bradenton Financial Center are great.  Bank of America joined Merrill Lynch in the building last year. We are excited to be located in this iconic building with the best views in Bradenton.  We appreciate the investment the new ownership is making and look forward to our continued relationship."  — Michael P. McCoy, Bank of America Market President
Senior Advisors Angela Varga and Debra Cooper of SVN Commercial Advisory Group have been retained to handle the leasing of the building.
Contacts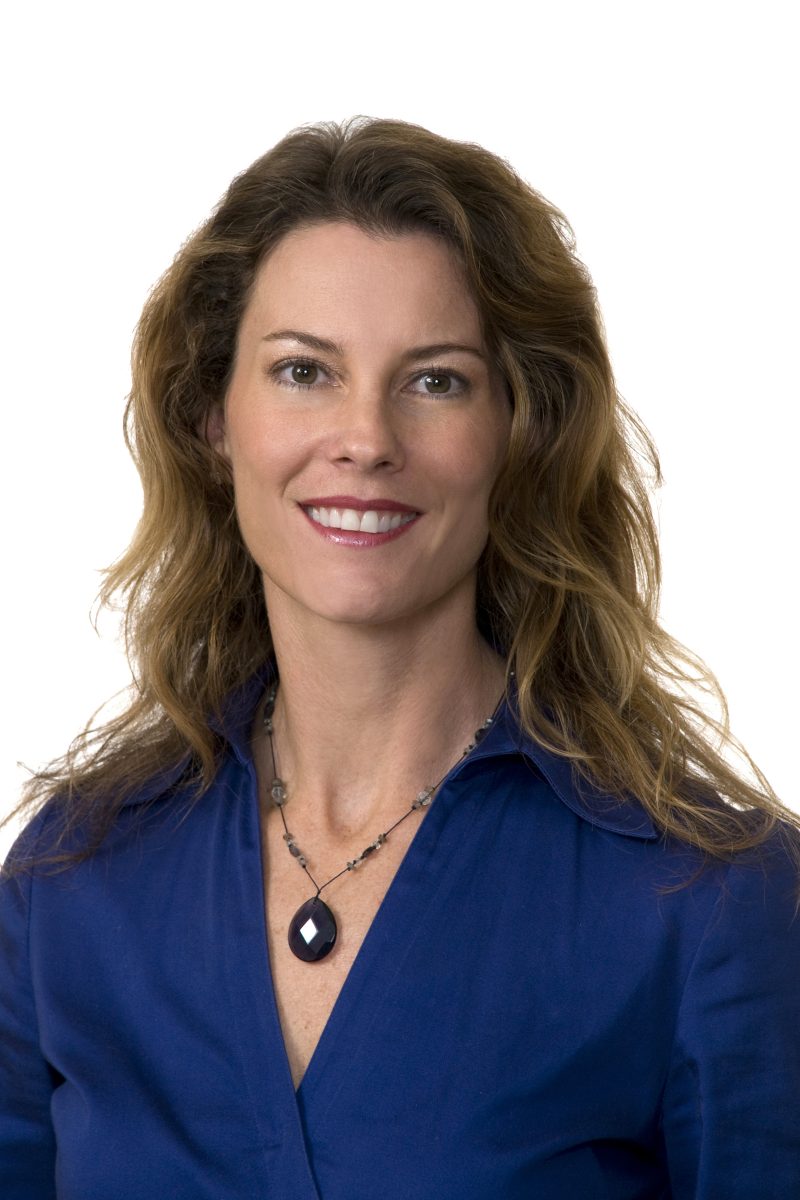 Angela Varga, Senior Investment Advisor
SVN Commercial Advisory Group
Mobile: 941.932.7131
Angela.Varga@svn.com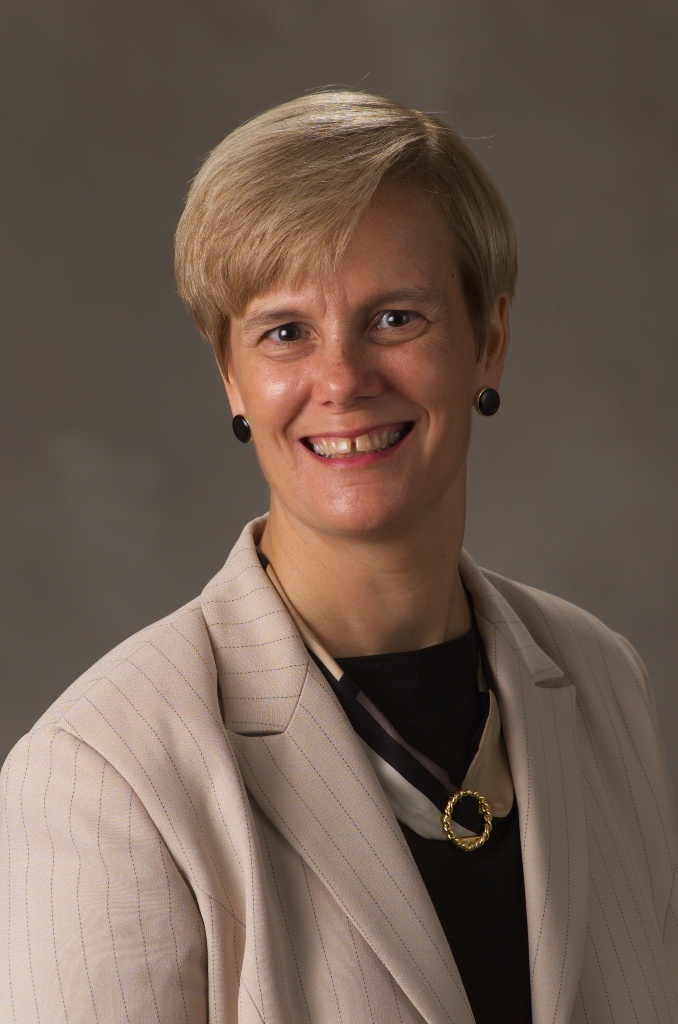 Debra Cooper, Senior Investment Advisor
SVN Commercial Advisory Group
Mobile: 941.730.1700
Debra.Cooper@svn.com