St. Petersburg, Fla. (May 11, 2021) – Senior advisor Brad Lindberg, of SVN Commerical Advisory Group, recently coordinated the sale-leaseback of an 11,236 SF bank building located at 7555 MLK Jr. Street North in St. Petersburg, FLA. PR St. Pete, LLC was the buyer. Stearns Bank, N.A., was the seller.  Lindberg and Mark Phillips from Strategic Development Group worked together in the representation of the seller. Lindberg represented the buyer.
The bank branch will remain open and the new owner plans to build a medical office on the green space adjacent to the existing building.
Brad and Mark are currently representing the seller on another Stearns Bank property located at 201 Center Road in Venice, FLA. This transaction will also be a sale-leaseback.
Contacts
Matt Christian, Managing Director, SVN Commercial Advisory Group
Matt.Christian@svn.com | 941.343.4520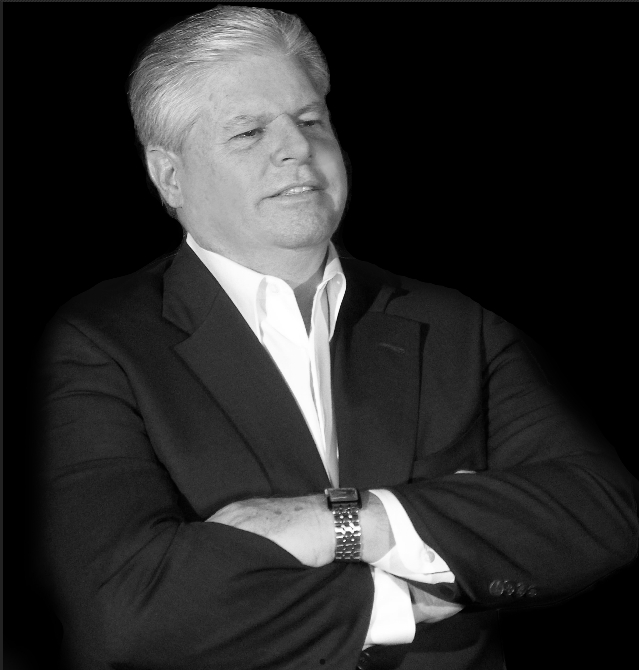 Brad Lindberg, Senior Investment Advisor, SVN Commercial Advisory Group
Brad.Lindberg@svn.com | 941.356.0338