St. Petersburg, Fla. (May 11, 2021) – Senior advisor Brad Lindberg, of SVN Commerical Advisory Group, recently coordinated the sale-leaseback of an 11,236 SF bank building located at 7555 MLK Jr. Street North in St. Petersburg, FLA. PR St. Pete, LLC was the buyer. Stearns Bank, N.A., was the seller.  Lindberg and Mark Phillips from Strategic Development Group worked together in the representation of the seller. Lindberg represented the buyer.
The bank branch will remain open and the new owner plans to build a medical office on the green space adjacent to the existing building.
Brad and Mark are currently representing the seller on another Stearns Bank property located at 201 Center Road in Venice, FLA. This transaction will also be a sale-leaseback.
About SVN
SVN Commercial Advisory Group, is a full service commercial real estate brokerage firm. We provide commercial real estate services to large corporations, middle market businesses and individual entrepreneurial investors. Serving the greater Tampa Bay area, we offer advisory services for the sales, leasing, and management of commercial properties locally, regionally and nationally. Our Advisors provide creative solutions in order to help you achieve your goal.
The Advisors at SVN Commercial Advisory Group have a deep understanding and vast experience with a wide variety of aspects of all investment real estate. Our specialized teams can provide competent guidance to you, your clients or your investors. We have brokered, consulted, managed and provided a wide variety of real estate services across the country. Our global coverage and amplified outreach drive success for all. Our model is built on collaboration and transparency and supported by an inclusive culture. We promote properties and share fees to build connections and create wealth together.
Contacts
Matt Christian, Managing Director, SVN Commercial Advisory Group
Matt.Christian@svn.com | 941.343.4520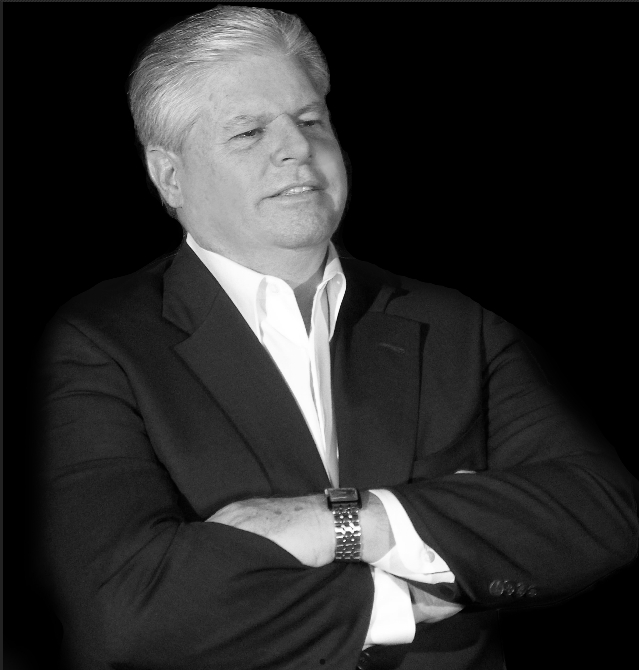 Brad Lindberg, Senior Investment Advisor, SVN Commercial Advisory Group
Brad.Lindberg@svn.com | 941.356.0338