Investors and developers are paying a premium for land sites in opportunity zones, according to a new study.
Investors and developers are paying a premium for land sites in opportunity zones. A new study from Real Capital Analytics shows a rapid increase in pricing for opportunity zone deals. According to the study, prices for redevelopment projects in opportunity zones increase 14.2% since December 31, 2017, while prices for vacant land for ground-up construction has increased 20.9%.
"These higher land prices suggest that the tax benefits are now being priced into land sales and investors do not appear to ascribe any future Net Operating Income (NOI) growth to Opportunity Zones resulting from that designation," Phil Jelsma, partner and chair of the tax practice team at Crosbie Gliner Schiffman Southard & Swanson, tells GlobeSt.com. "If NOI were expected to grow in Opportunity Zones, the program would demonstrate the potential to increase productivity within the target areas. Rather the program seems to be resulting in higher sales prices to existing landowners for transactions that would have occurred in the absence of the Opportunity Zone program."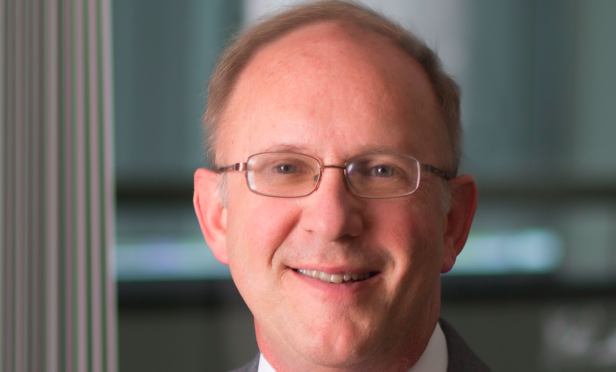 While the prices have increase rapidly since the announcement of the opportunity zone tax benefit, Jelsma expects pricing to continue to increase for assets in opportunity zone areas. "I don't believe these price increases are temporary," he says. "I think you'll find the same or similar price increases in multifamily. Developers are moving on available properties that fit the opportunity zone property profile, either older property that is ripe for redevelopment or vacant land."
This is actually good news. It shows that the opportunity zone model is attracting strong interest and—due to the high capital investment—could be effective in revitalizing disenfranchised communities. "Ultimately, the new study demonstrates that opportunity zones are attracting new capital for redevelopment and new construction, and that sellers of eligible properties are getting a bonus or a premium for opportunity zone properties," says Jelsma. "This new investment should result in better quality real estate projects and significant economic growth in opportunity zones."
Of course, there is a downside: projects might not pencil. "As prices increase; some marginal projects won't go forward because they cannot obtain financing.  This may deter some investment," says Jelsma.
Prices for sites in opportunity zones haven't peaked, and there are still opportunities, despite the current increase in prices. However, investors should act quickly because prices are likely to rise through the end of the year. "At this point, it's not late. We've only had proposed regulations since mid-April, 2019. The game is still wide open until December 31," says Jelsma. "The prices will continue to increase through the end of the year and the first 6 months of 2020. Then the market will cool after that capital has been deployed on June 28, 2020.  After that, I think the market will take a breather and cool down."