The market is characterized by stability, high demand and low maintenance
One commercial real estate investment that merits attention today is the mobile home park market. That's especially true in Florida, where there are thousands of such parks. A lot of people tend to overlook them when considering investment options.
It's a sector that has done well in recent years and shows few signs of flagging. Even given the pandemic lockdown that hurt so many layers of the American economy, demand appears high. The right kind of park in the right location can be a solid investment.
One reason the market for mobile home parks is so strong is that there are few such parks under development at any given time. Because many homeowners today don't want a park near their neighborhoods, the codes and regulations with which developers must comply have become increasingly stringent. This discourages new development, obviously. In many cases, the older, existing parks are grandfathered in and can avoid compliance, but they run the risk of being uninsurable.
Ownership of these parks is moving away from the old "Mom and Pop" outfits to the institutional investors. Because of the lack of supply, commercial real estate professionals are finding it more difficult to find sellers than buyers. A reasonably priced park of good quality tends to generate a lot of interest and contracts can come quickly.
Of course, not all parks are of this caliber. They exist on a sliding scale from "one star" up to "five star." The former are important because they do provide affordable housing for a lot of people. The lowest 25 percent of the population in terms of income can generally afford only about $700 to $800 per month for housing. In Sarasota, that's problematic because only 2 percent of the housing falls within that range. Mobile homes, therefore, can be a good alternative.
But as investments, these lower-end parks are less competitive because of the cheaper rents they bring in and the greater number of delinquencies. The tenants, in many cases, do not own their homes — these belong to the park. That means there is more maintenance.
In-demand parks that tend to be strong investments are those containing a minimum of 200 spaces. They are hooked up to municipal water and sewer — no wells or septic systems. And they are strictly land-lease: The park itself owns none of the homes.
Much of the demand for these parks in Florida comes from seniors relocating from other states. Not long ago, northerners bought mobile homes and wintered in the Sunshine State. Now, with such large numbers reaching retirement age, they are coming here and staying in mobile homes. This has created additional demand.
In many ways, the mobile home park sector is much more trouble-free than owning rental housing, even single-family homes. Multifamily housing entails a great deal of maintenance and repair compared to higher-end mobile home parks. The properties on which the mobile homes rest require considerably less in maintenance costs than units or houses that need new roofs, plumbing, electrical or any number of repairs.
In a well-managed, high-quality park, the maintenance expenses are from 30 to 35 percent of revenue. In more traditional multifamily investments, that figure is much higher, closer to 50 percent.
Low turnover is also a positive factor for the mobile home park investor. While some rental properties can be a revolving door of tenants moving in and out – entailing considerable expense on the owner's part – mobile home parks enjoy much more stability. A person who owns a trailer in a high-quality park is more established, generally reluctant to undertake the trouble of moving the residence elsewhere.
It's a good market. As more and more members of the Baby Boom generation enter their golden years, the demand for this investment will always be there.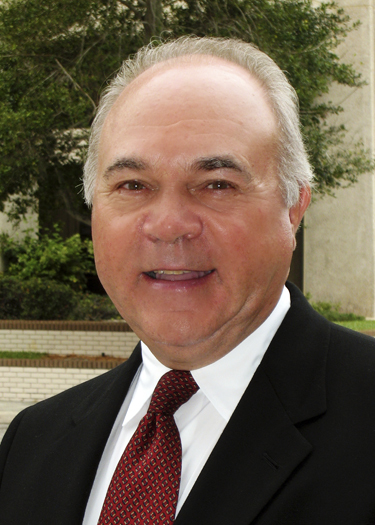 Peter Bartys, Senior Investment Advisor
SVN | Commercial Advisory Group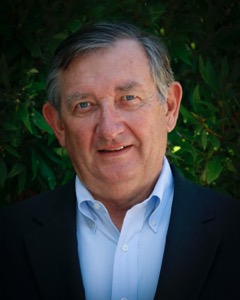 Jim Boyd, MAI, Senior Advisor
SVN | Commercial Advisory Group