Holiday pop-ups are growing in popularity as a way for Internet companies to test brick-and-mortar locations.
Holiday pop-up shops have become an important research opportunities for retailers. Internet retail companies are launching pop-up shops during the holiday season as a way to test a new market. These pop-up shops are coming to malls as well as shopping centers.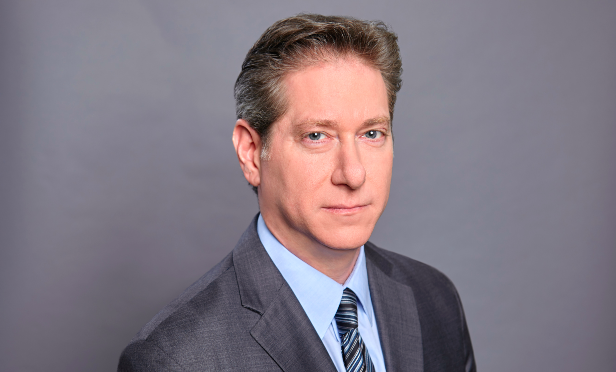 "As more and more internet-oriented retail companies contemplate moving back in to bricks-and-mortar, holiday pop-ups provide a good opportunity to test the market in various locations," Seth Weissman, a partner at Jeffer Mangels Butler & Mitchell LLP, tells GlobeSt.com. "Retail leasing in many malls and shopping centers remains slow, so anything that can bring revenue and foot traffic is a plus."
Holiday pop-ups aren't only a way for retailers to test the market but for landlords to test retailers and fill vacant space during the holiday season. "If there is available space, and a tenant can attract customers, that will be mutually beneficial to the landlord and tenant—as added foot traffic is a plus," explains Weissman. "Holiday pop-ups can also be a means to test out a tenant concept, and the tenant themselves.  Some pop-up tenants return as longer term tenants, at which time they would enter into a more standard lease."
However, pop-up shops leases are different than standard retail leases. "Given the shorter duration, and likely the fairly quick negotiation period, many of the issues that you would encounter in a standard lease are inapplicable to a pop-up lease," Weissman says. "For example, some landlords may be comfortable with just a fixed gross rental form, rather than a pass through of operating costs, and dealing with estimated CAM, true-ups, audits. "Retail leases are often done on a percentage rent basis.  But, again, that may not be attractive for a short-term pop-up, especially if the tenant does not have a reliable sales history. For a short-term deal, there is no real concern about a tenant going dark. General provisions with respect to insurance, indemnification, nuisance, hold over and so on would all apply."
Most properties are a good fit for holiday pop-ups. There aren't guidelines on where tenants should look for a space, according to Weissman. "If a retail landlord makes it known that they are open to the idea, a number of tenants can find a short-term pop-up attractive to test their concept," he says.
While there are numerous benefits to holiday pop-ups, Weissman only expects a slight increase in activity compared to previous years. "I think that pop-up activity will be similar to recent years, with perhaps a small up-tick as landlords get more comfortable with the concept," he says.
Kelsi Maree Borland | October 14, 2019 at 04:00 AM on Globest.com