Nationwide breakfast-and-brunch chain First Watch is expanding its corporate headquarters as it continues to grow.
First Watch Restaurants Inc., which is currently located in University Park, will build a new 39,000-square-foot headquarters in the University Town Center area. The new two-story facility will be about 250 yards north of its current headquarters just north of Cooper Creek Boulevard and plans to open in late 2020, according to First Watch's Tuesday news release.
"When our founders moved the company to Florida more than 30 years ago, Manatee and Sarasota were sleepy beach communities, and they had a vision to raise their families and grow First Watch from here. Since that time, we've had the opportunity to develop amazing relationships with our loyal customers and to partner with some incredible community organizations like Forty Carrots Family Center, Habitat for Humanity, all the local schools and other stand-out local organizations and community pillars. This is home," First Watch CEO Chris Tomasso said in the release.
 Benderson Development is developing the new building.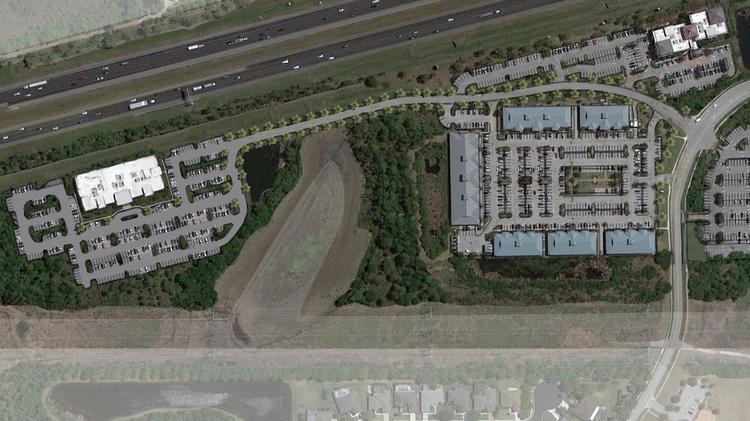 The expansion will create a minimum of 85 new jobs with an expected average salary of nearly $82,000, which is more than 200 percent of the average Manatee County annual wage.
The Manatee County Board of County Commissioners approved an economic development incentive package for the project earlier this month, Tampa Bay Business Journal previously reported.
The economic development incentive is for $255,000, or $3,000 per job, and there is also a multimodal transportation impact fee of $135,240. The business at that time said it would not only create 85 new high-paying jobs, but also bring an $18.2 million capital investment in the area.
The Bradenton Area Economic Development Corp. was not available to immediately respond to TBBJ, but did say in the news release the group helped First Watch and said established businesses are responsible for as much as 80 percent of a community's job growth.
The expanded headquarters will feature collaborative work spaces, a workout center with locker rooms, a test kitchen, classroom facilities for the company's management academy, indoor and outdoor dining and leisure spaces and more, according to the release.